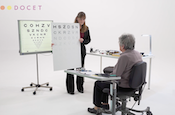 CPD Ref: C-102275
CPD Points:

CPD Type: Non-interactive
Closing Date: 31 December 2023
Domains: Clinical practice, Professionalism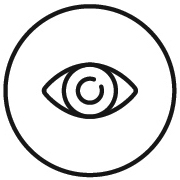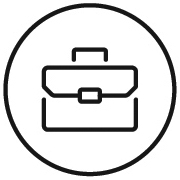 The last module in the ageing eye series discusses low vision assessment for elderly patients. Part one of the module reviews the assessment of the visually impaired patient, offers essential information on magnification and vision assessment techniques, and reviews currently available low vision aids.
Topics: Visual assessment, Ocular examination, Charts, Optics, Visual impairment, Specialist charts, LogMAR, Magnification, Low vision aids, Acuity reserve.