Awards
Ray patient case study takes bronze award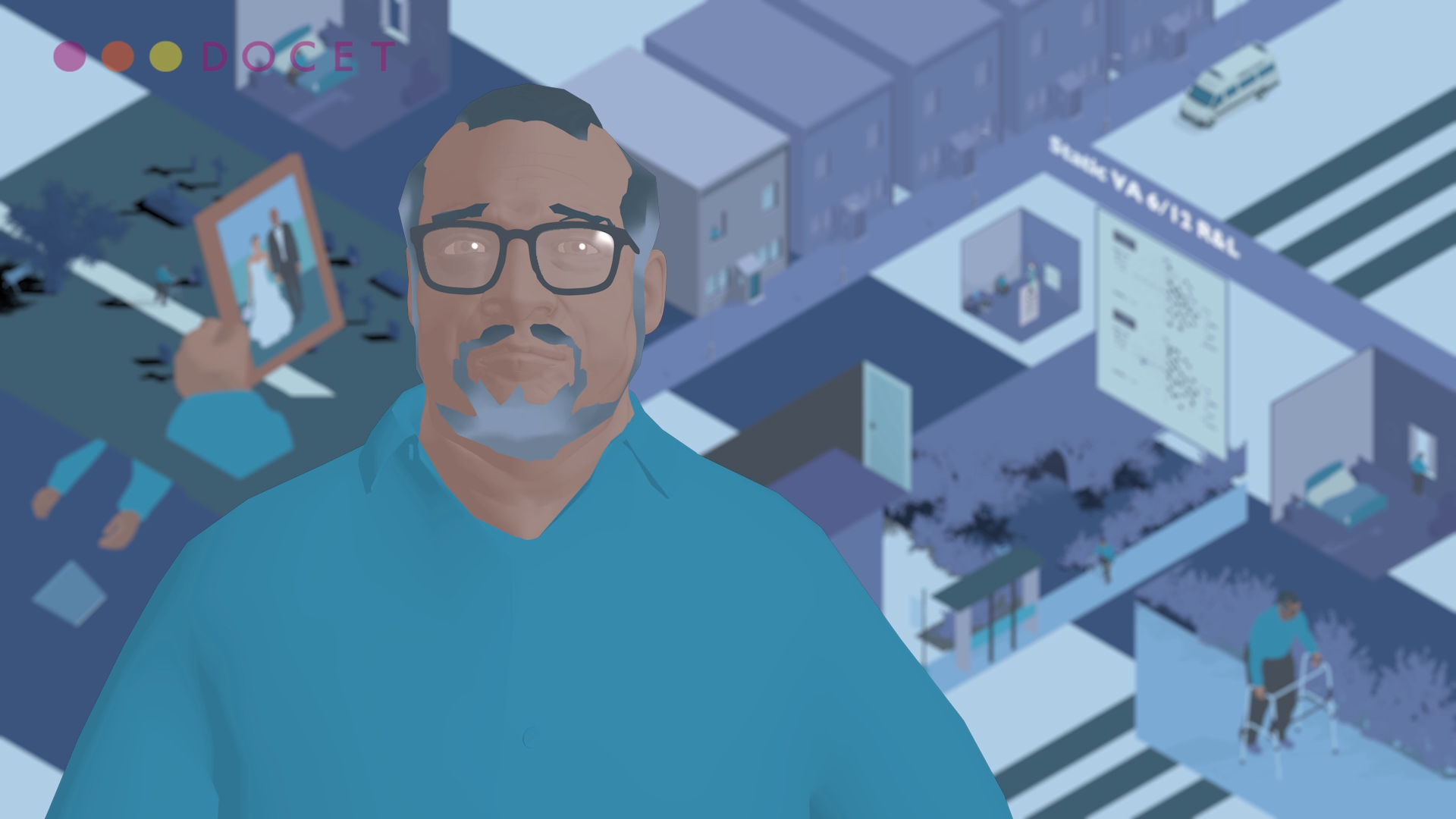 Ray, one of the case studies in Ageing Eye: Visual Impairment has won in the Animation category of the Pharmaceutical Marketing Society's Digital Awards. The series aims to increase understanding of the specific issues relating to and experienced by older patients, through real life case studies, presentations, discussions and interactive learning. Ray deals with a patient struggling to cope with a stroke and a bereavement, and focuses on physical mobility issues, emotional wellbeing and specialised electronic visual aids.
1 interactive and 1 non-interactive CET point available.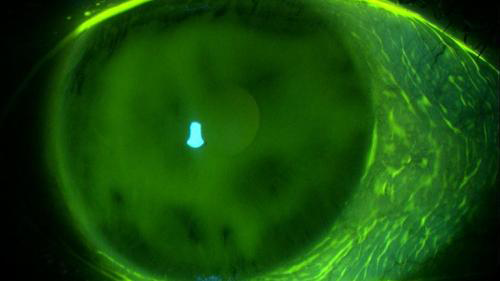 Anterior Eye is a finalist in the Health Care Training and Support category. This innovative programme uses videos, images and detailed references to support optometrists and IP practitioners in the diagnosis and management of patients presenting with chronic or non-sight threatening anterior eye conditions. The information is arranged in easily accessible topic-specific virtual folders, so it's also a great reference in practice.
3 interactive and 3 non-interactive CET points available.
Last modified: Tuesday, 27 November 2018, 10:30 AM