General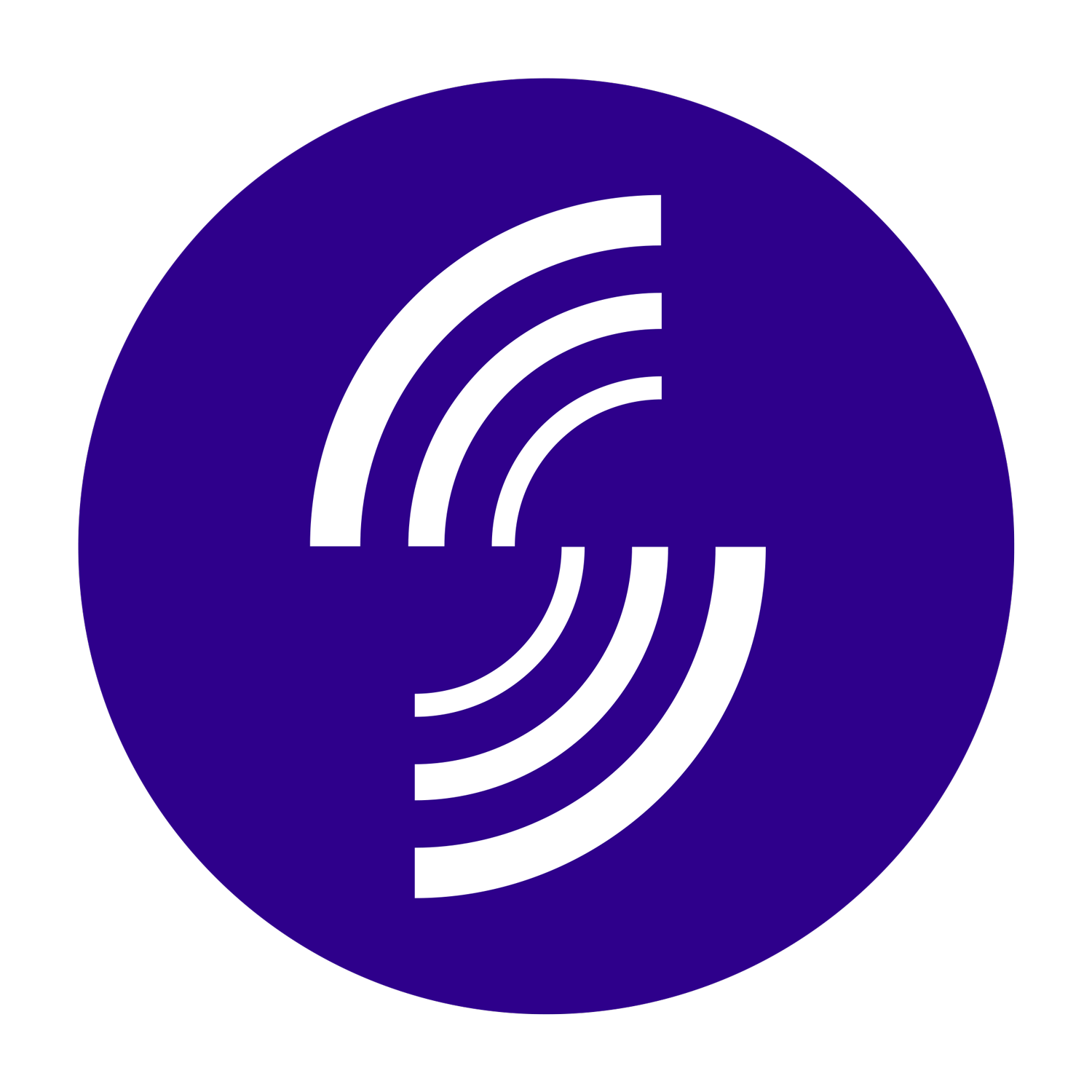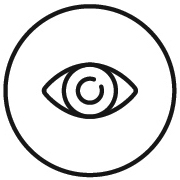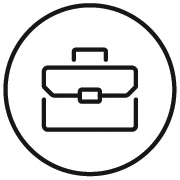 Domains: Clinical practice, Professionalism

No CPD Points
Welcome to Docet's podcast Sound Optometry, hosted by Michelle Hanratty, an IP optometrist with 20 years' experience on the high street and in hospital. Each month, with case studies and in-depth conversations, we will be exploring topics that matter the most to you as optometrists and are relevant for everyday practice.
Episode 16: Binocular Vision - Managing convergence anomalies
The podcast begins with a case study of convergence excess, and we hear directly from a young patient about the signs and symptoms that led her to seek help from optometrist Dr Aleks Mankowska at Bradford University. Aleks discusses the interesting features of the case and the reasons for the management approach taken. Michelle Hanratty then discusses the key examination techniques that are useful in the investigation of binocular vision anomalies. The podcast also covers the management of convergence insufficiency, and the tricky subject of prescribing prism and orthoptic exercises is navigated, with Aleks offering some top tips to help with patient compliance.
Subscribe to the series on your preferred podcast player so you don't miss an episode. You can access all episodes of Sound Optometry here.

Last published: December 2022