General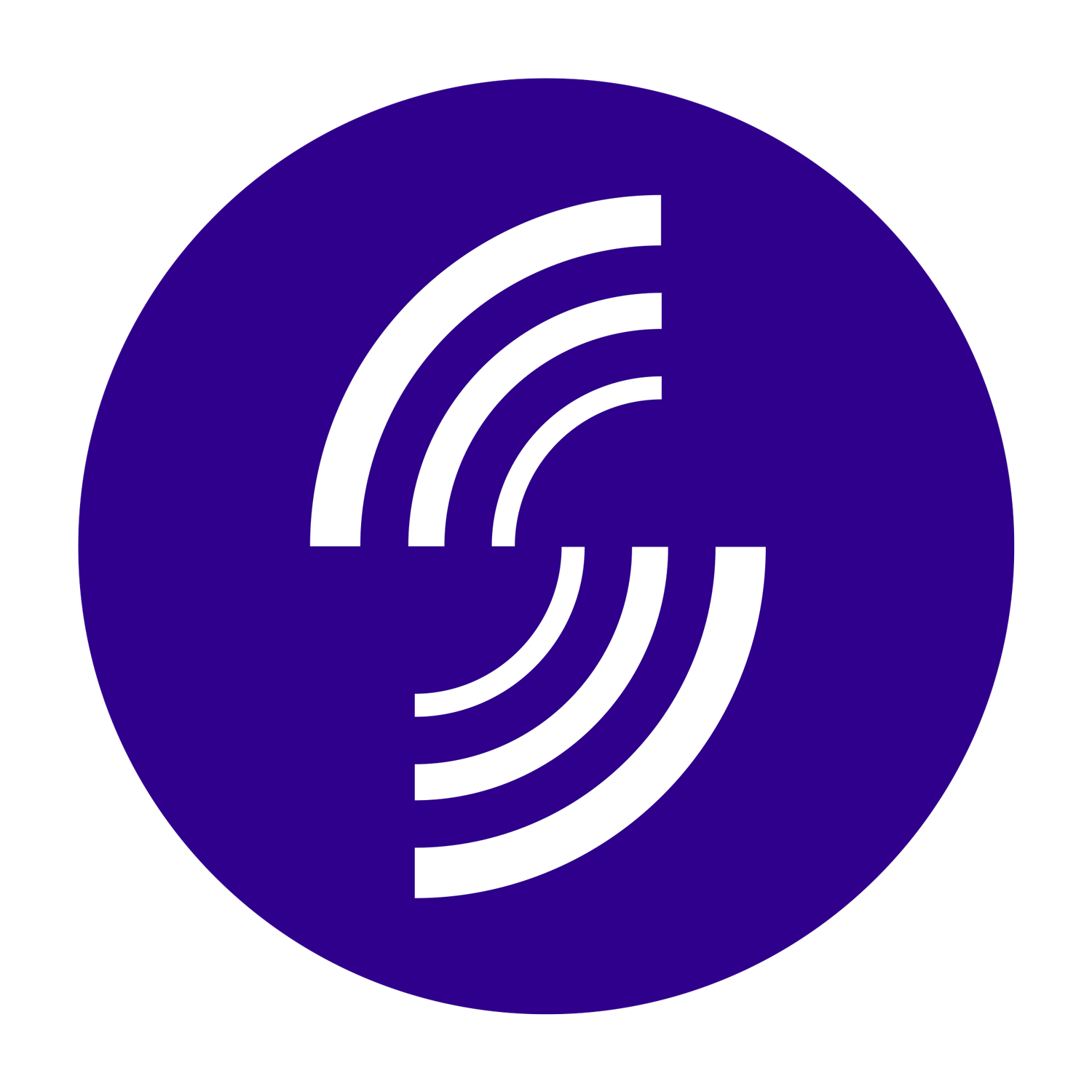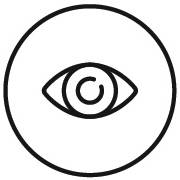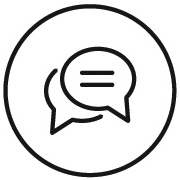 Domains: Clinical Practice, Communication

No CPD Points
Welcome to Docet's podcast Sound Optometry, hosted by Michelle Hanratty, an IP optometrist with 20 years' experience on the high street and in hospital. Each month, with case studies and in-depth conversations, we will be exploring topics that matter the most to you as optometrists and are relevant for everyday practice.
Episode 19: Modern contact lens practice – the CLEAR way forward
This podcast brings some of the highlights of the BCLA Continued Learning Evidence-based Academic Report (CLEAR) to the Sound Optometry listener.
The episode begins with Professor James Wolffsohn, the Executive Chair of the CLEAR and Head of Optometry at Aston University explaining why the reports were needed and how valuable a resource they are. Michelle Hanratty, IP optometrist and presenter is then joined by Neil Retallic, President of the British Contact Lens Association to discuss several aspects of the report and answer some questions that arose during a recent Docet webinar on the topic.
Building up wearing time and recall periods for aftercare are just two of the points discussed and the conversation steers the listener to aspects of reports that can help to maximise fitting success and minimise contact lens wear drop out in the longer term.
Subscribe to the series on your preferred podcast player so you don't miss an episode. You can access all episodes of Sound Optometry here.

Last published: March 2023