General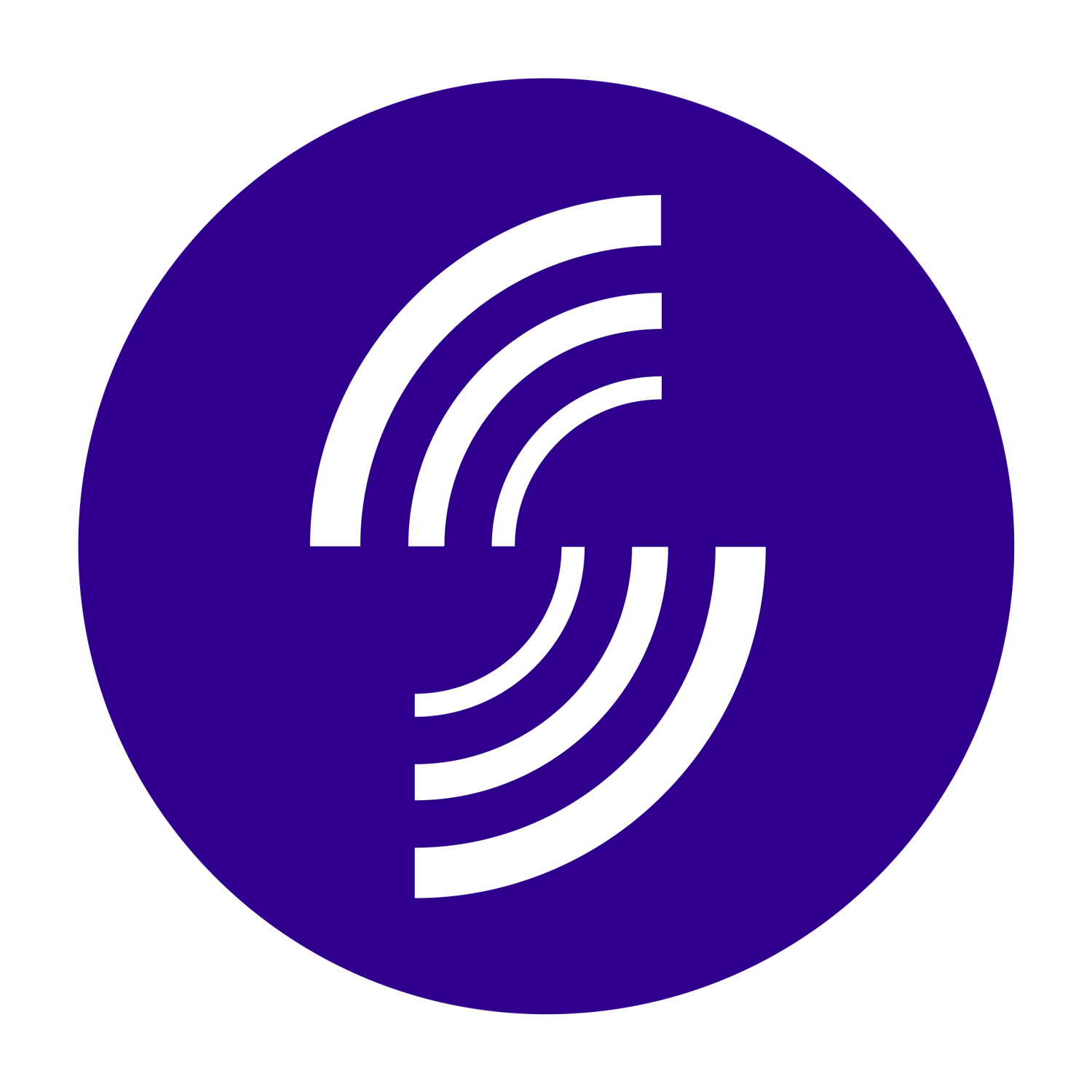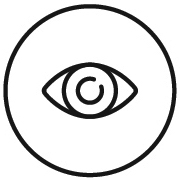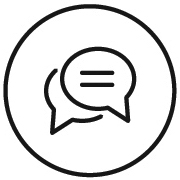 Domains: Clinical Practice, Communication

No CPD Points
Welcome to Docet's podcast Sound Optometry, hosted by Michelle Hanratty, an IP optometrist with 20 years' experience on the high street and in hospital. Each month, with case studies and in-depth conversations, we will be exploring topics that matter the most to you as optometrists and are relevant for everyday practice.
Episode 21: Uveitis - Detecting the rare and managing the obvious
The podcast starts with an interview with Alison, a patient that suffered from punctate inner choroidopathy (PIC), a less common form of uveitis. We hear about the challenges she faced in the years before she was correctly diagnosed and received treatment under the care of Professor Alistair Denniston.
Michelle Hanratty then discusses the presentation and optometric management of both posterior and anterior uveitis with Professor Denniston and his colleague Dr Balini Balasubramaniam from the Queen Elizabeth Hospital in Birmingham. The episode concludes with a summary of the signs optometrists need to look out for when examining a patient with unusual visual symptoms as well as those relating to more typical anterior uveitis.
Subscribe to the series on your preferred podcast player so you don't miss an episode. You can access all episodes of Sound Optometry here.

Last published: June 2023