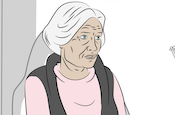 CPD Ref: C-101941
CPD Points:
CPD Type: Non-interactive
Closing Date: 31 December 2023

Domains: Clinical practice, Communication, Specialty CPD (IP)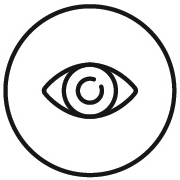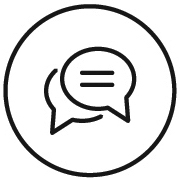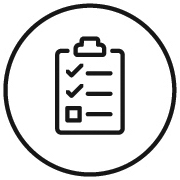 Docet has created a comprehensive online resource to support optometrists and IP practitioners in the diagnosis and management of patients presenting with chronic or non-sight threatening anterior eye conditions.
The second part of the anterior eye course focuses on conjunctival conditions including infective conjunctivitis.
Topics: Referrals, Grading scales, Slit-lamp, Pharmacy, GP, Conjunctivitis, Allergy, Viral, Pinguecula, Pterygium, Bacterial, Infective, Haemorrhage.

Areas of interest: MECS, Anterior eye conditions and acute presentations, Independent Prescribing, Newly qualified.