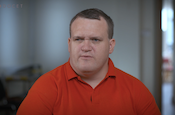 CPD Ref:
C-100457
CPD Points:

CPD Type: Non-interactive
Closing Date: 31 December 2023
Domains: Communication, Professionalism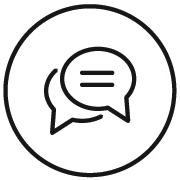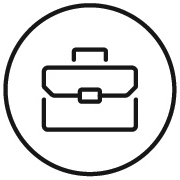 The first of three programmes on examining patients with learning disabilities, which looks at the terminology around learning disabilities and provides information on different types, such as cerebral palsy, Down's syndrome and the autism spectrum. The programme discusses causes, prevalence and how patients and their vision can be affected.
Topics: Learning disabilities, Genetics, Down's syndrome, Autism, Cerebral palsy, Asperger syndrome, Communication, Visual impairment, Williams syndrome, Fragile X syndrome, Chromosome, Congenital, Amblyopia, Refractive error, Strabismus, Accommodation, Cataracts, Binocular vision.