General

No CPD Points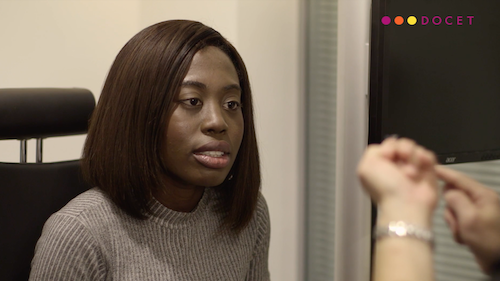 This programme covers the basic routine for fitting and assessing contact lenses.
It starts with the preliminary examination and gathering of the patient's history and information most relevant for assessing suitability for contact lenses. It then guides through the initial assessment, use of the slit lamp, anatomical measuring and corneal topography. It demonstrates selection and fitting of rigid gas permeable and soft lenses, and covers aftercare of the patient in order to achieve a successful long-term outcome.
Each element of the consultation and assessment routine will appear as a separate module. You will be able to access them individually, as and when you want and in any order.
The programme is a comprehensive resource for practitioners to refer to, to ensure they are effectively examining contact lens wearers and will be particularly useful to those who have not examined contact lens patients for some time.