General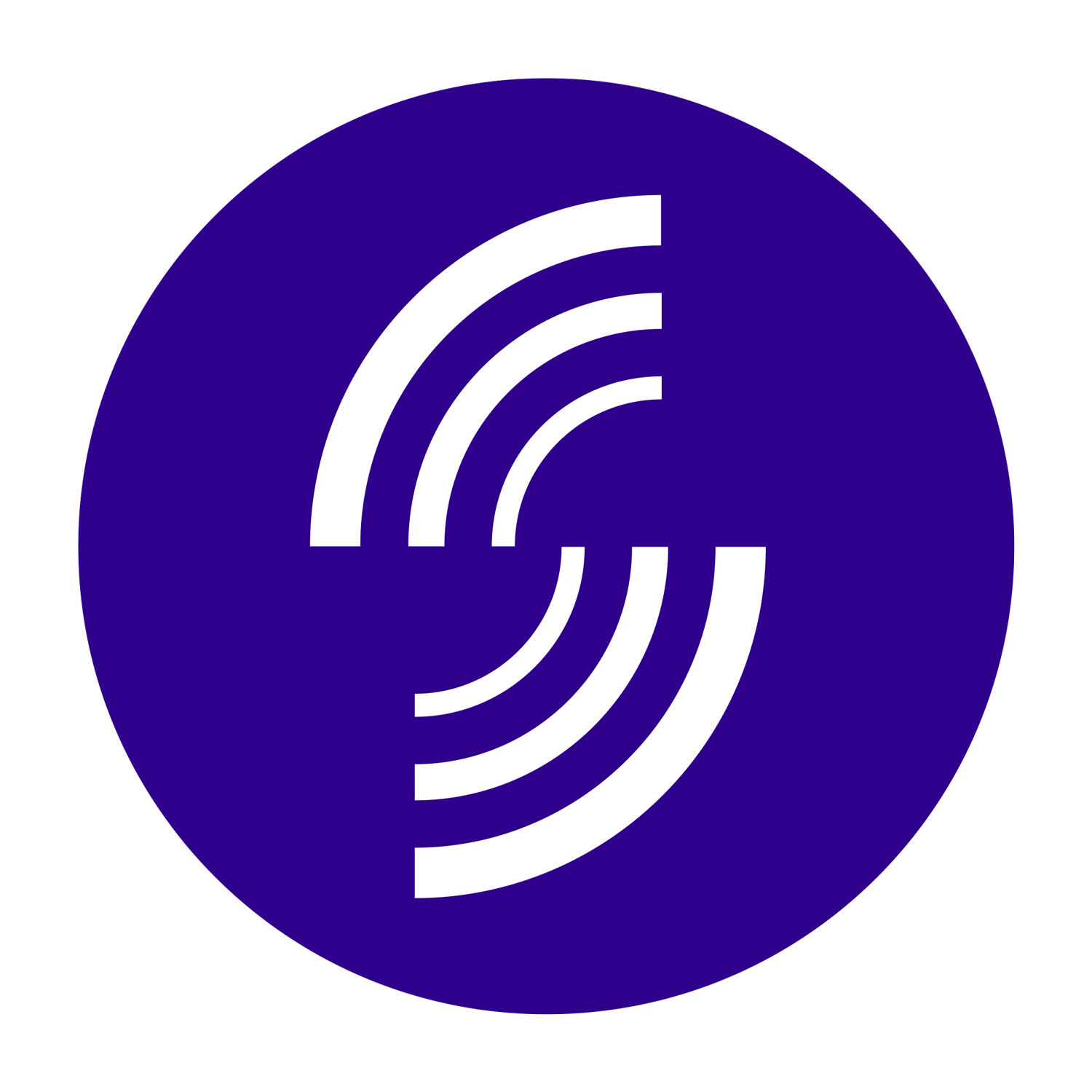 No CPD Points
Welcome to DOCET's new podcast Sound Optometry, hosted by Michelle Hanratty, an IP optometrist with 20 years' experience on the high street and in hospital. Each month, we will be exploring topics with case studies and in-depth conversations that matter the most to you as optometrists and are relevant for everyday practice.

Episode 1 - Ocular allergies
In the first episode, we hear first from a community pharmacist who discusses the approach he takes when dealing with patients who complain of ocular allergy as well as managing the expectations of patients that have been to see their optometrist. In the main part, Michelle Hanratty discusses the topic of ocular allergy and in particular, seasonal allergic conjunctivitis: its presentation and potential treatment, with optometrist Dr Peter Frampton from Aaron Optometrists.
Subscribe to the series on your preferred podcast player so you don't miss an episode. You can access all episodes of Sound Optometry here.
Last published: December 2020