General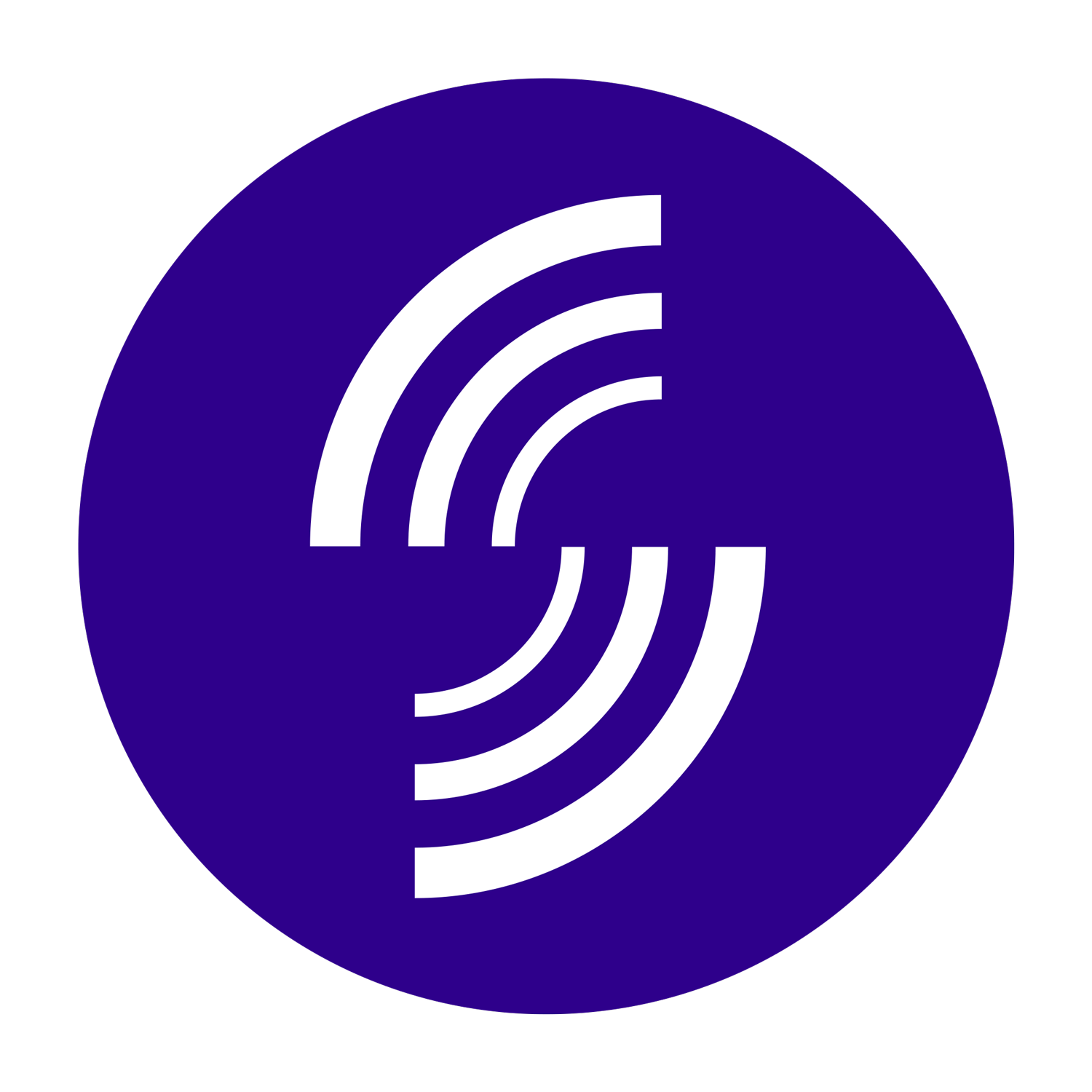 No CPD Points

Welcome to DOCET's podcast Sound Optometry, hosted by Michelle Hanratty, an IP optometrist with 20 years' experience on the high street and in hospital. Each month, with case studies and in-depth conversations, we will be exploring topics that matter the most to you as optometrists and are relevant for everyday practice.
Episode 5 - Acute Red Eye
In this episode we hear from optometrist Robert Longhurst, who encountered an increased incidence of viral conjunctivitis-related red eye during the national lockdown of spring 2020 whilst working in an acute eye service. Michelle Hanratty then explores the investigation and management of acute red eye with Consultant Ophthalmologist David Lockington.
Subscribe to the series on your preferred podcast player so you don't miss an episode. You can access all episodes of Sound Optometry here.
Last published: June 2021