General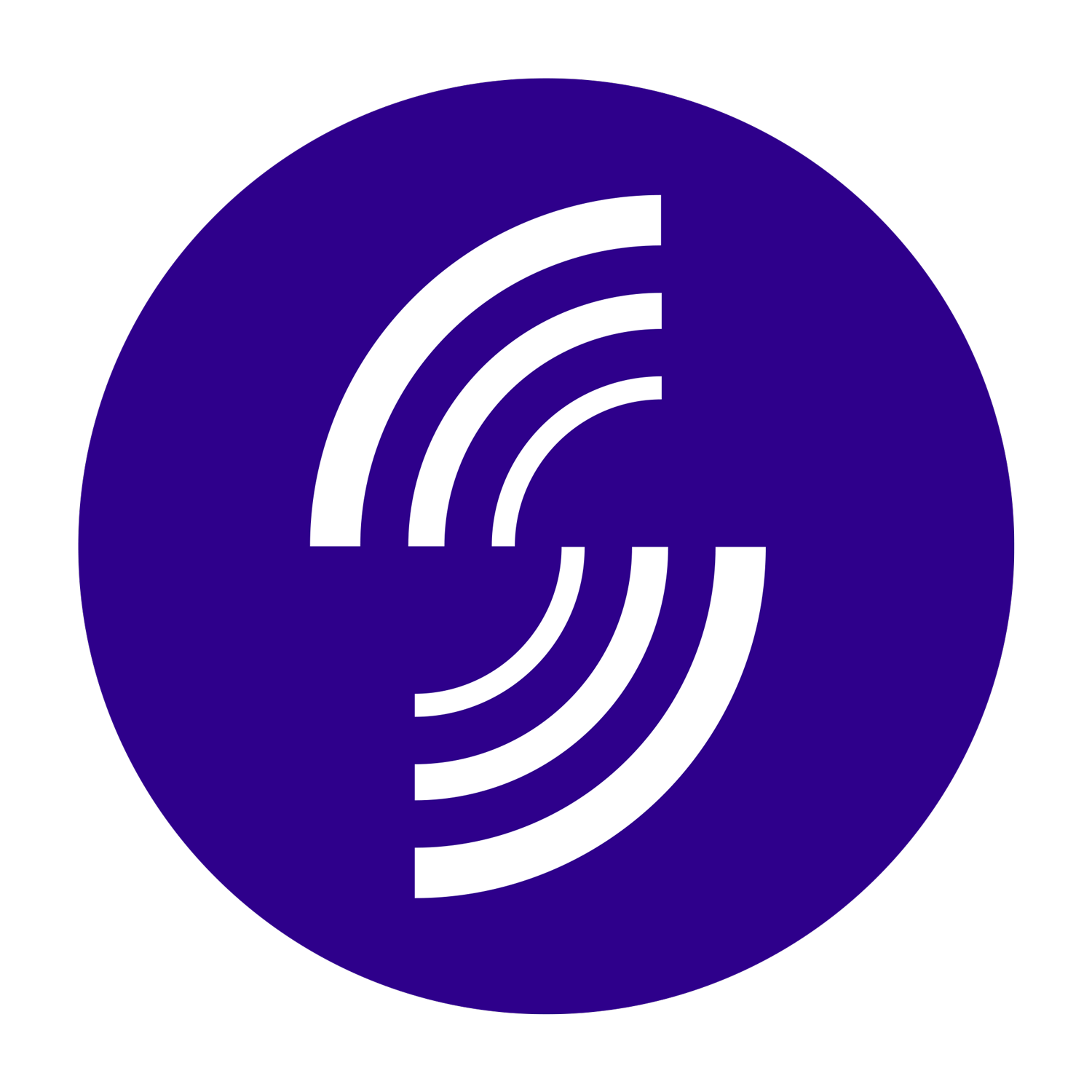 No CPD Points

Welcome to DOCET's podcast Sound Optometry, hosted by Michelle Hanratty, an IP optometrist with 20 years' experience on the high street and in hospital. Each month, with case studies and in-depth conversations, we will be exploring topics that matter the most to you as optometrists and are relevant for everyday practice.
Episode 8 - Cataract, A tale of two surgeons
Cataract, the opacification of the clear crystalline lens, is one of the most commonly dealt with ocular conditions in optometric practice. Although it is a result of the natural aging process, there can be other causes such as presented in this Podcast episode.
Michelle Hanratty talks to Arijit Mitra, Consultant Ophthalmologist about his personal experience of developing a unilateral cataract at a relatively young age and the detailed process he went through to ensure that he would be able to cope postoperatively with anisometropia and the loss of accommodation in one eye. They are joined by Ajai Tyagi, who gives an insight into the preoperative surgical assessment and his thought process when operating on both colleagues and patients. The episode concludes with some advice from both surgeons on the referral and postoperative care of cataract patients.

Coming up - subscribe to the series on your preferred podcast player so you don't miss an episode. You can access all episodes of Sound Optometry here.
Last published: December 2021