General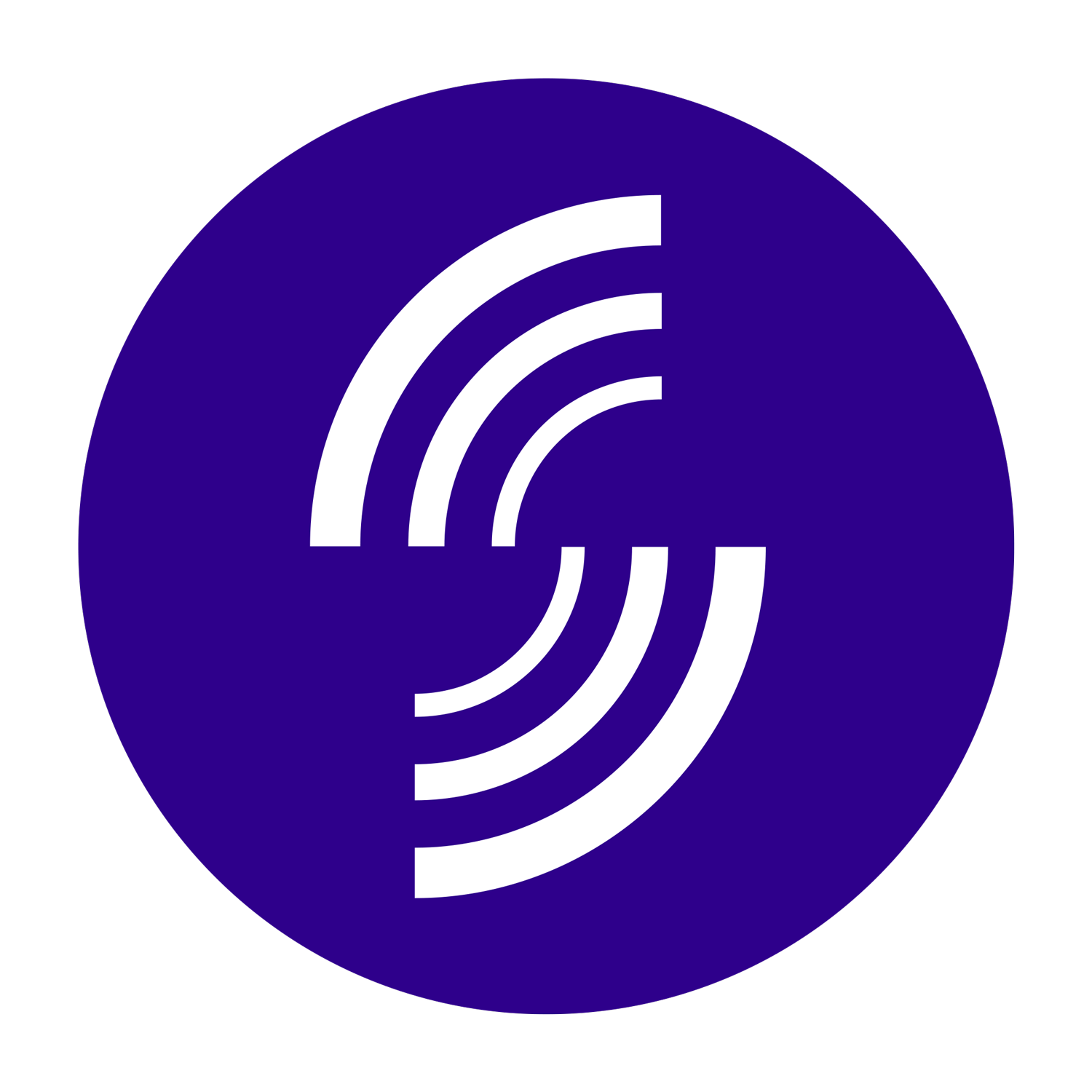 No CPD Points

Welcome to DOCET's new podcast Sound Optometry, hosted by Michelle Hanratty, an IP optometrist with 20 years' experience on the high street and in hospital. Each month, with case studies and in-depth conversations, we will be exploring topics that matter the most to you as optometrists and are relevant for everyday practice.
Episode 3 – Flashes and Floaters
In this episode Michelle delves into the reasons why retinal detachment is a leading cause of complaint to the General Optical Council's (GOC) Fitness to Practice committee. She is joined by Stephen Lash, Consultant Vitreo-Retinal Surgeon who provides some clinical pearls to help the optometrist when a posterior vitreous or retinal detachment is suspected. Contributing to this virtual discussion is Roshni Kanabar, Clinical and Regulatory Advisor for the Association of Optometrists (AOP) who gives essential tips on patient communication and record keeping.
Subscribe to the series on your preferred podcast player so you don't miss an episode. You can access all episodes of Sound Optometry here.
Last published: March 2021