General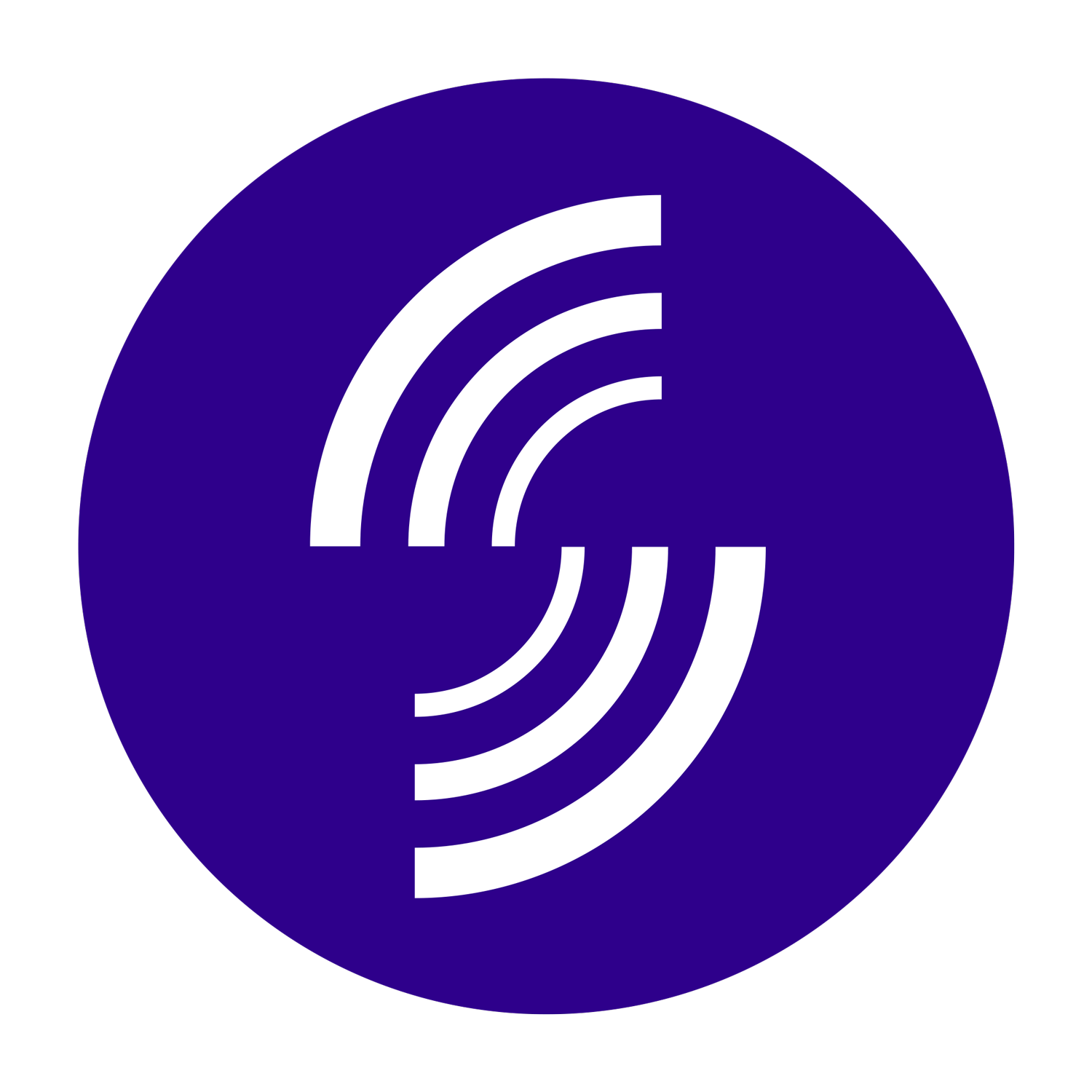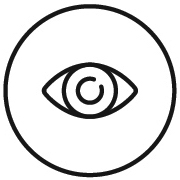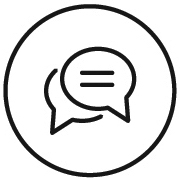 Domains: Clinical practice, Communication
No CPD Points

Welcome to DOCET's podcast Sound Optometry, hosted by Michelle Hanratty, an IP optometrist with 20 years' experience on the high street and in hospital. Each month, with case studies and in-depth conversations, we will be exploring topics that matter the most to you as optometrists and are relevant for everyday practice.
Episode 12 - Anterior Ocular Lesions - Benign or malignant? Change is significant!
In this episode, we hear from Deborah, a patient diagnosed with a conjunctival melanoma as she recounts her patient journey from being seen by her optometrist, right through to successful treatment at Royal Liverpool University Hospital Oncology Unit.
Michelle Hanratty then goes on to talk to Professor Heinrich Heimann, Consultant Ophthalmic Surgeon, about lesions of the ocular surface and of the anterior chamber. The interview covers how to recognise pertinent signs of a potentially malignant lesion and the associated risks factors; how to manage such patients; when to monitor and when to refer, and the timelines involved in the patient journey. Investigation and treatment are described and the podcast ends with a final but powerful message about photographing anterior surface lesions.
Subscribe to the series on your preferred podcast player so you don't miss an episode. You can access all episodes of Sound Optometry here.
Last published: June 2022