General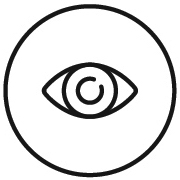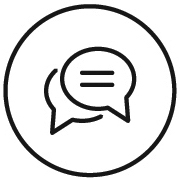 Domains: Clinical practice, Communication
No CPD Points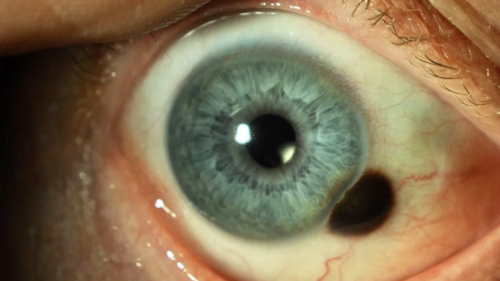 Ocular surface and anterior chamber malignancies are rare but potentially serious diseases. Initial signs and symptoms may be insignificant. Therefore, the correct diagnosis and appropriate treatment are often delayed. This recorded webinar provides an overview of the most important malignancies and pre-malignancies of the ocular surface and anterior chamber and how to spot them and an update on the latest classification and terminology of such lesions.
The conditions covered are:
Conjunctival tumours
Epithelial

Solar elastosis
Squamous cell papilloma
Squamous cell intraepithelial neoplasia (CIN)
Squamous cell carcinoma (SCC)

Stromal

Reactive lymphoid hyperplasia
Malignant lymphoma

Melanocytic

Complex-associated conjunctival pigmentation
Conjunctival naevus
Conjunctival melanocytic intraepithelial neoplasia (CMIN)
Conjunctival melanoma

Anterior chamber tumours

Iris cysts
Iris naevus
Iris melanoma
Ciliary body melanoma
Anterior eye lesions are common in community practice and it is important that optometrists are confident making an accurate assessment and refer those that may indicate more serious conditions.

Last published: September 2023