General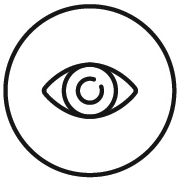 Domains: Clinical practice

No CPD Points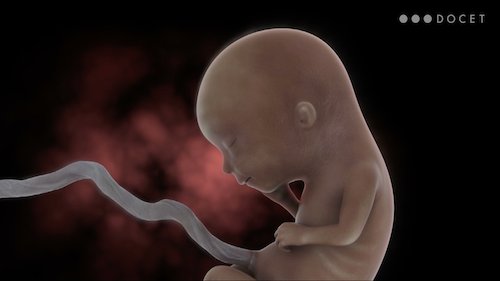 The human eye is one of the most complex organs in the body. Its formation during early development defines its functions and qualities for the rest of our lives.
In this two-part series, we follow the developmental journey of one foetus from conception through to birth. Starting at the very beginning we examine the issues that can arise at each developmental stage and the clinical conditions they result in.
Part one explores the relevance of genetics to clinical optometry in practice. Most ocular diseases or conditions can be traced back to a genetic predisposition or developmental processes during gestation. This includes diseases that develop immediately following birth and also those that develop much later in life. Understanding the underlying mechanisms behind these processes helps us to better understand disease development and ultimately improves the management of patients and their conditions.

We will follow the development of the eye for the first three months of maturation. The first trimester of pregnancy is the most important for congenital development. This is when major systems begin to develop, including the eye, and the embryo is most vulnerable during this period. Any abnormalities arising from genetic mutations or external insult, such as a viral infection, can have consequences for the normal development of the eye.
If you want to find out how the eye develops during the remainder of the pregnancy, and learn about defects that can be caused by a premature or traumatic birth, go to Young Eye: Embryology, Part Two.

Last published: December 2022