General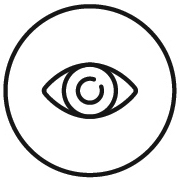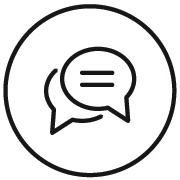 Domains: Clinical practice, Communication
No CPD Points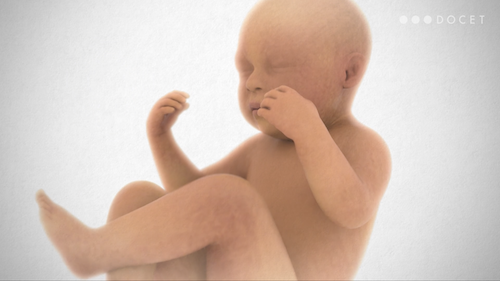 The human eye is one of the most complex organs in the body. Its formation during early development defines its functions and qualities for the rest of our lives.
In this two-part series, we follow the developmental journey of one foetus from conception through to birth. Starting at the very beginning we examine the issues that can arise at each developmental stage and the clinical conditions they result in.
Before you start the second part of the course, please ensure that you have either completed The Young Eye: Embryology - Part One or you are familiar with the content.
Part two follows foetal development through the remainder of pregnancy, looking further at the formation of ocular structures such as the retina, the anterior eye and the extra-ocular muscles. It also explores how maternal behaviour, such as alcohol or drug consumption can affect the foetus' development at this stage. Additionally, the importance of nutrition is reviewed, along with the consequences of dietary deficiencies.
By the final trimester, all the components of the foetus's eye are recognisable, though their cells will continue to mature even after birth. Unit five looks at these processes that make up final ocular development. It will also outline the defects that can be caused by a premature or traumatic birth, and what tests can be used to determine the abilities of the eyes following parturition.
The aim of the course is to raise awareness of risks to pregnant women regarding eye disease and offer a better understanding why some people express various conditions, so you can explain those to your patients.
Last published: December 2022