General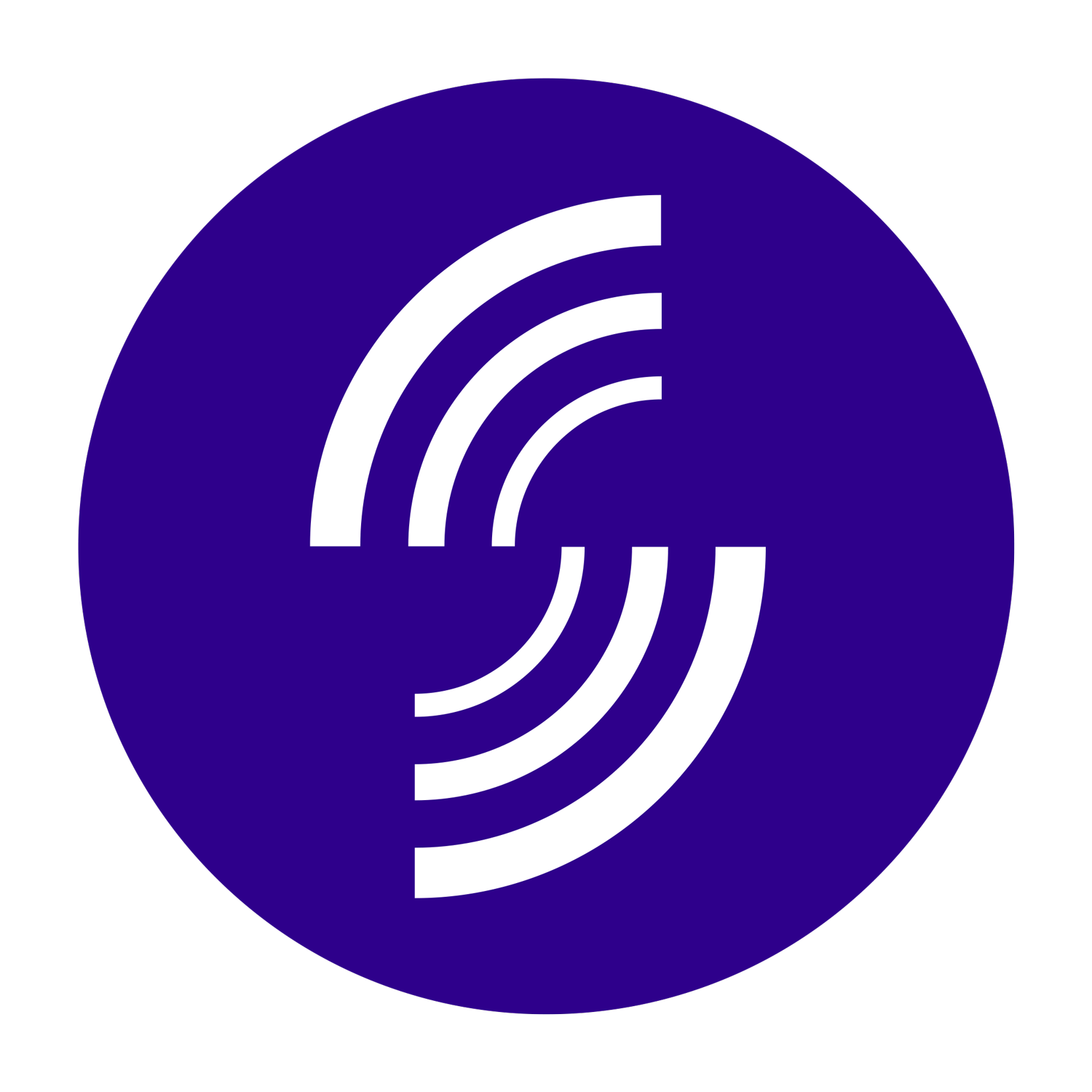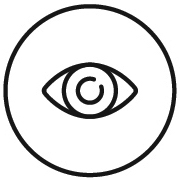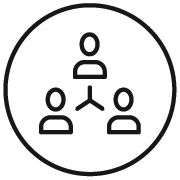 Domains: Clinical practice, Leadership & Accountability

No CPD Points

Welcome to DOCET's podcast Sound Optometry, hosted by Michelle Hanratty, an IP optometrist with 20 years' experience on the high street and in hospital. Each month, with case studies and in-depth conversations, we will be exploring topics that matter the most to you as optometrists and are relevant for everyday practice.
Episode 13 - Infection Control - Protect the patient, protect yourself
In this episode, Michelle explores the two-way risk of infection in optometric practice with Dr Conor Meehan. A real life case study of a workplace acquired ocular infection follows, and we hear from Ophthalmologist Arijit Mitra, who reminds the listener of the potential consequences in any lapse of infection prevention and control.
Effective infection prevention and control is protection for both practitioner and patient and for the last 18 months, the focus of attention has been very much on the prevention of transmission of the SARS-CoV-2 virus. This podcast reminds practitioners of how to reduce the risk from this and other respiratory viruses as well as other pathogens that could be encountered when working in optometric practice. The COVID-19 pandemic is not yet over and as the UK approaches the winter season, good hygiene has never been more important.
Subscribe to the series on your preferred podcast player so you don't miss an episode. You can access all episodes of Sound Optometry here.
Last published: June 2022