General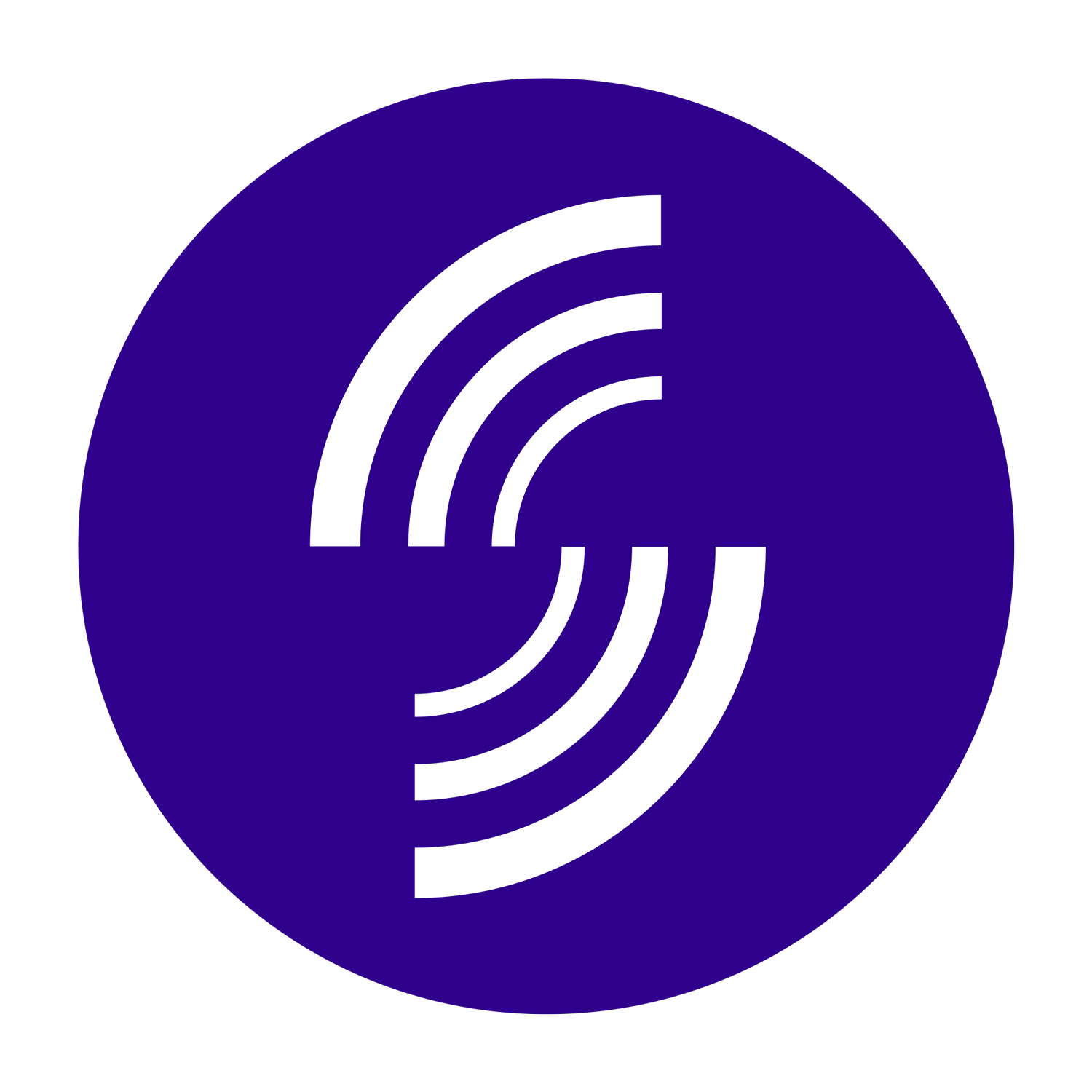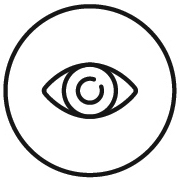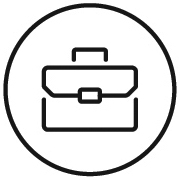 Domains: Clinical practice, Professionalism
No CPD Points
Welcome to DOCET's podcast Sound Optometry, hosted by Michelle Hanratty, an IP optometrist with 20 years' experience on the high street and in hospital. Each month, with case studies and in-depth conversations, we will be exploring topics that matter the most to you as optometrists and are relevant for everyday practice.
Episode 14 - Glaucoma - Assessing the risk to resolve referral dilemma
In this episode, Michelle explores the risk of glaucoma being undetected in those patients that have undergone laser vision correction with consultant ophthalmologist Imran Masood. The discussion also covers more general risk factors and Mr Masood describes the optic disc features that could potentially indicate glaucoma.
Glaucoma is a sight threatening disease. Timely referral and regular monitoring is essential to prevent vision loss. Paddy Gunn, hospital optometrist, explains how to approach borderline cases to ensure appropriate referral and how to reassure patients that have not had their routine glaucoma monitoring appointments during the COVID-19 pandemic.
The podcast provides an insight into how glaucoma services are coping with high demand, and explains how optometrists can help to ease the strain on the NHS and manage patients that require an urgent review.
Subscribe to the series on your preferred podcast player so you don't miss an episode. You can access all episodes of Sound Optometry here.
Last published: September 2022