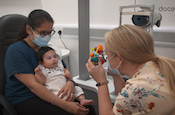 CPD Ref: C-104215
CPD Points:

CPD Type: Non-interactive
Closing Date: 31 December 2023

Domains: Clinical practice, Communication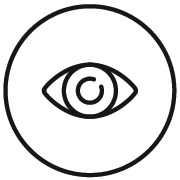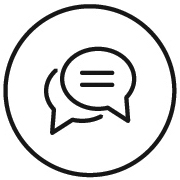 This is the first of a three-part course discussing the assessment of vision from birth to 18 years. Part one explores the importance of history and symptom taking when assessing children's vision and discusses how to choose the most appropriate techniques when examining infants up to the age of 12 months.

Topics: History and symptoms, Preferential looking, Cover test, Stereopsis, Emmetropisation, Mohindra retinoscopy, Cycloplegic refraction, Binocular vision, Communication skills, Ocular health assessment, 20D lens, Young eye series.