General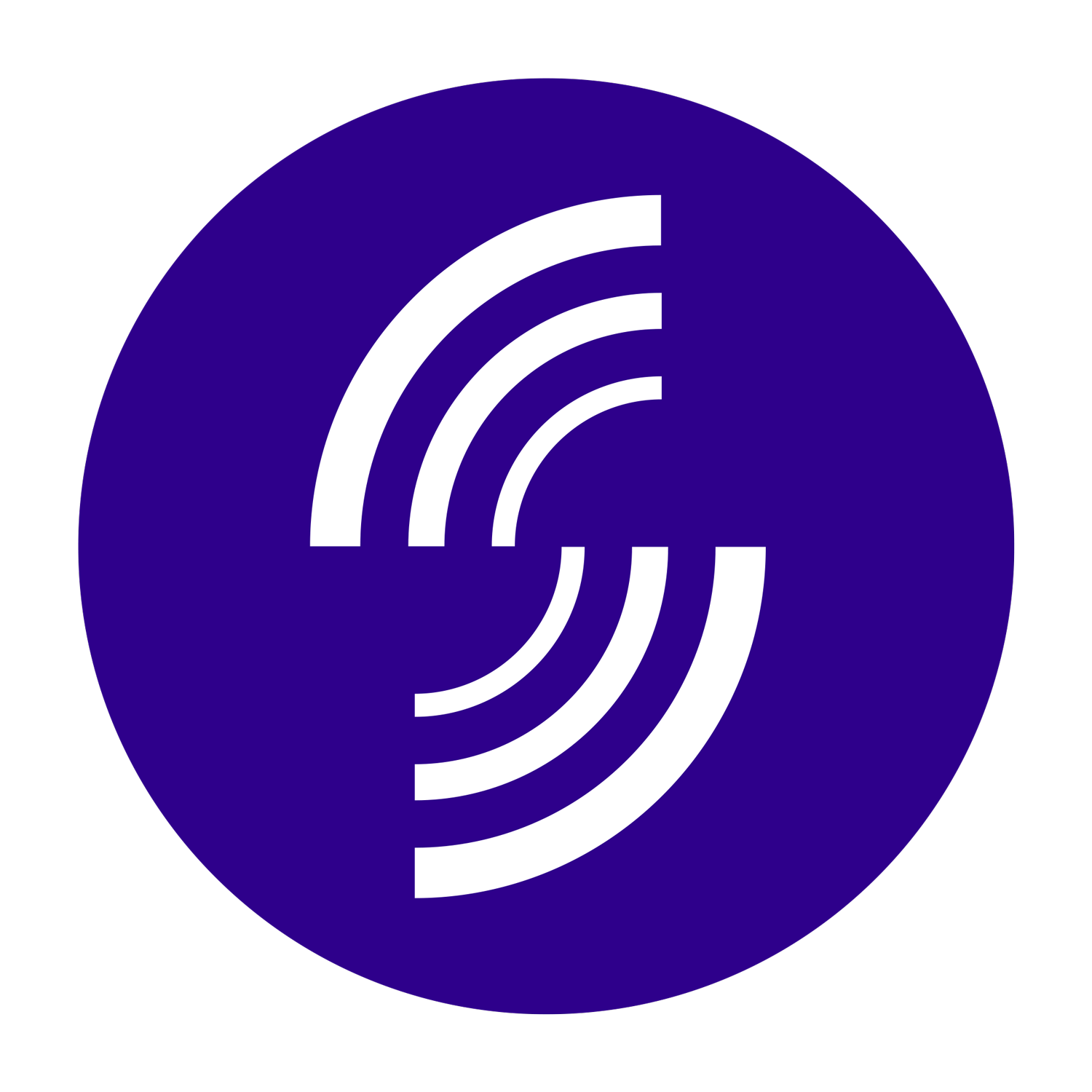 No CPD Points

Welcome to DOCET's podcast Sound Optometry, hosted by Michelle Hanratty, an IP optometrist with 20 years' experience on the high street and in hospital. Each month, with case studies and in-depth conversations, we will be exploring topics that matter the most to you as optometrists and are relevant for everyday practice.
Episode 7 - Speaking Up*
Speaking up encompasses the concepts of raising concerns and freedom to speak and overlaps with whistleblowing. It is included in the GOC core competencies for optometrists within Standards of Practice. When an individual becomes aware of a practice or behaviour of colleagues, employer or other organisations that may put patient or public safety at risk, they have a duty to raise that concern. To begin with, we hear from a locum optometrist who is uncomfortable with how some practices are overbooking their appointment diaries, leading to insufficient time for infection control and adequate clinical eye examination.
Producer Richard Hollingham then speaks to Julie Breen, Freedom to Speak Up Guardian for Tees LOC who outlines her role within primary care optometry. Michelle then discusses the concepts of Speaking Up with David Hewlett, Group Director at FODO. The episode will provide the listener with an insight into how Speaking Up applies to optometrists and explains the best practice for dealing with concerns that have been raised.
*At the time of recording, the GOC was in consultation with the profession and other parties about the subject of Speaking Up. This consultation was concluded later in 2021 and new guidance has been published Speaking up - guidance for registrants which replaces the previous guidance Raising Concerns with the GOC (Whistleblowing).

Subscribe to the series on your preferred podcast player so you don't miss an episode. You can access all episodes of Sound Optometry here.
Last published: September 2021