General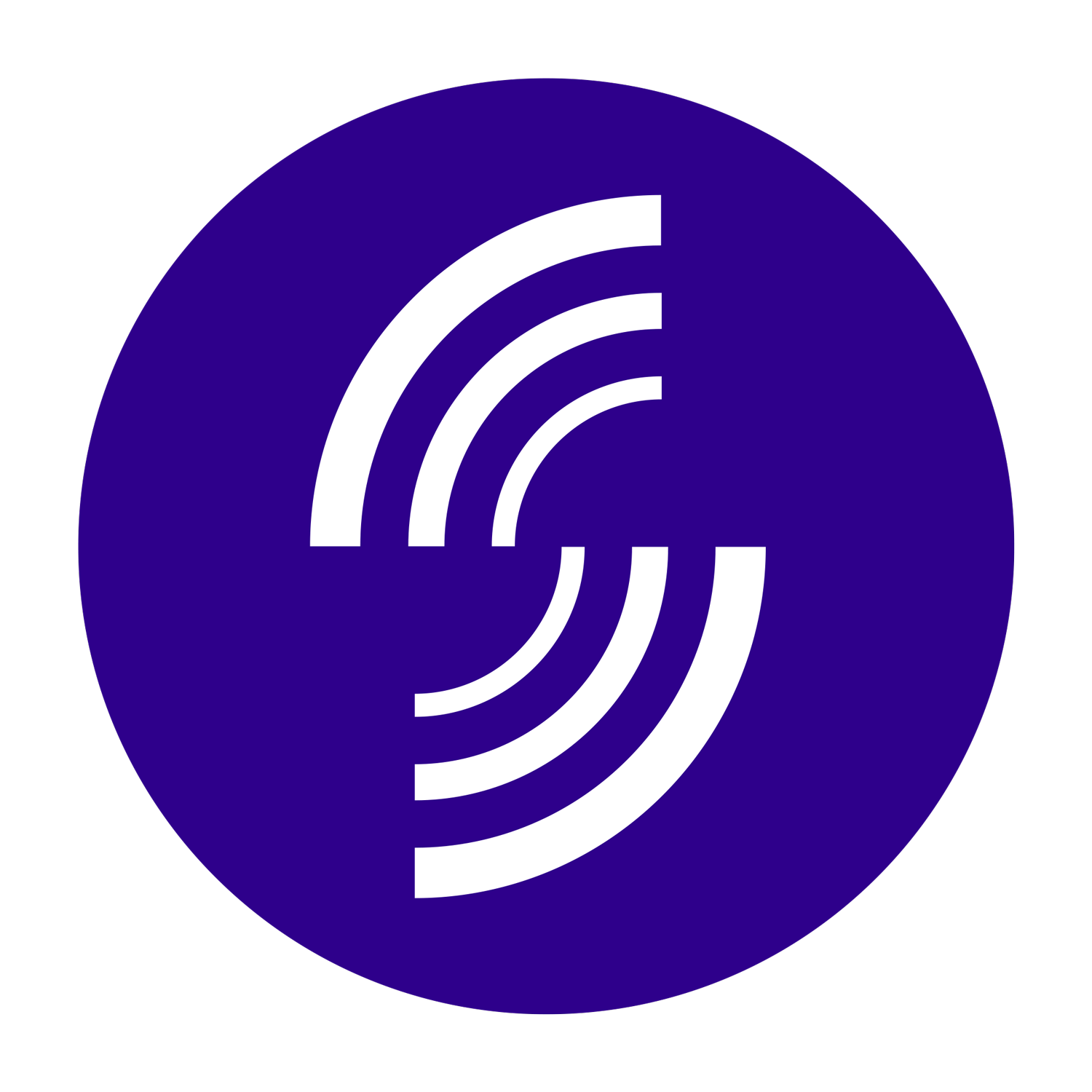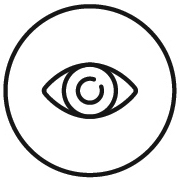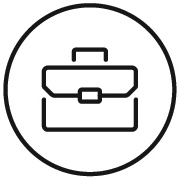 Domains: Clinical practice, Professionalism
No CPD Points
Welcome to DOCET's podcast Sound Optometry, hosted by Michelle Hanratty, an IP optometrist with 20 years' experience on the high street and in hospital. Each month, with case studies and in-depth conversations, we will be exploring topics that matter the most to you as optometrists and are relevant for everyday practice.
Episode 11 - Myopia management - Active not passive
The episode begins with Professor Ed Mallen speaking of the realisation that a myopia epidemic is happening and what the optometry profession can do now to reduce the risk to our patients. We then hear from parent of Elodie Nutter, Elizabeth, who shares the thought process she went through when opting for myopia management for her daughter. Elodie herself then tells us about her experience of myopia management with soft contact lenses so far.
Michelle Hanratty goes on to talk to optometrist Kathryn Webber about myopia management, discussing how to identify suitable candidates and giving useful advice on how to explain the potential benefits of myopia management to a patient. Information about the contact lens fitting and follow up process is also covered.
Subscribe to the series on your preferred podcast player so you don't miss an episode. You can access all episodes of Sound Optometry here.
Last published: March 2022