General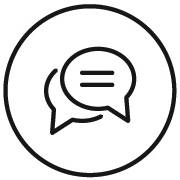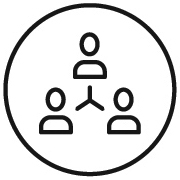 Domains: Communication, Leadership & accountability
No CPD Points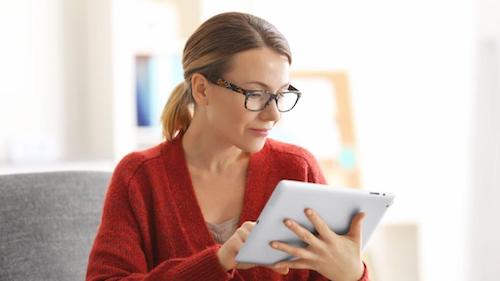 Conducting remote consultations and triaging patients presenting with acute ocular symptoms is now common in optometric practice. Being able to understand the common causes, understanding when further investigation is required and making a provisional differential diagnosis is challenging without being able to examine a patient directly.

This recorded lecture by Dr Michael Johnson will cover the key points to consider during a remote consultation including:


Remote consultation etiquette

Key questions to ask

Red flag symptoms and related ocular disease

Referrals and management

Patient advice and follow-up

Record keeping.
Last published: December 2022