General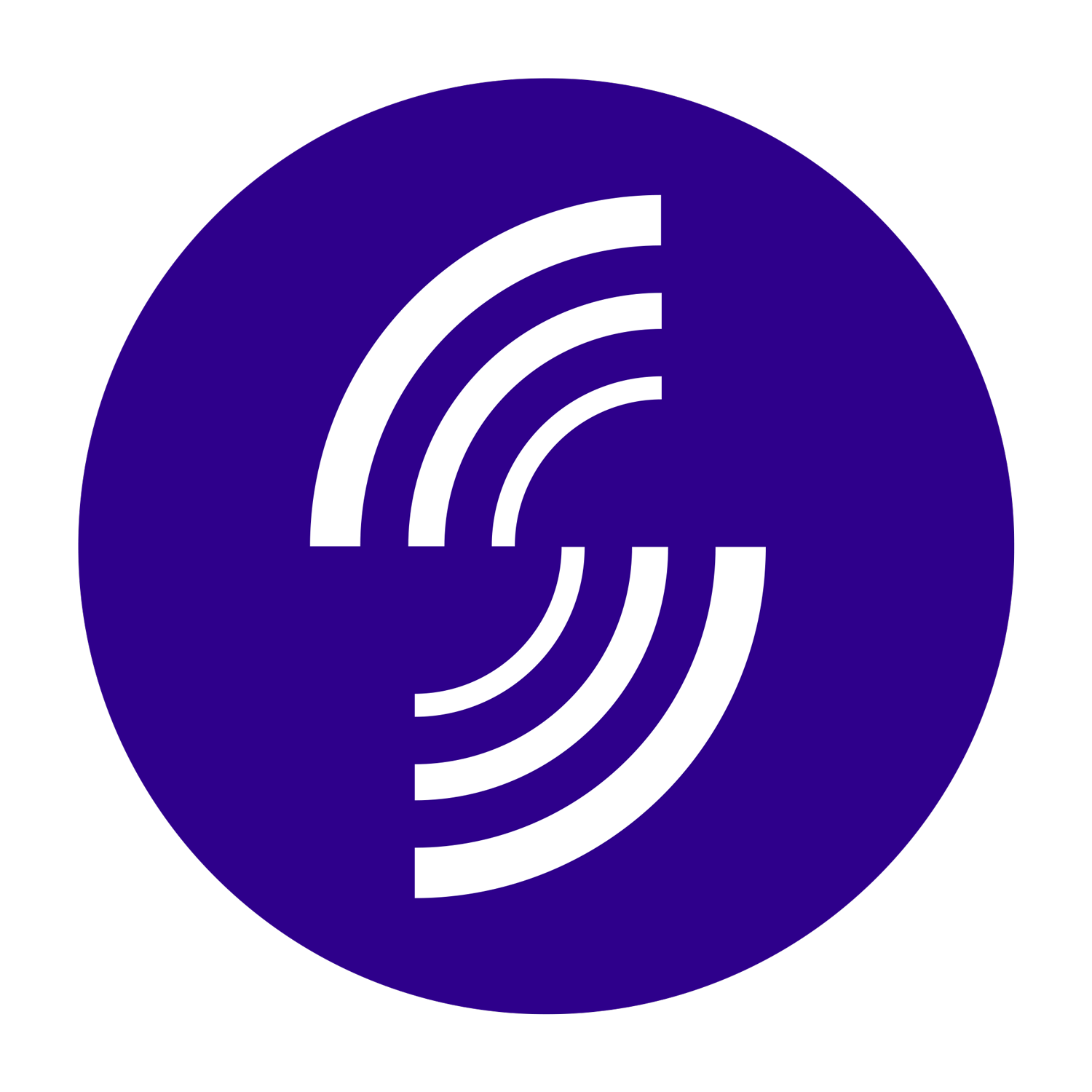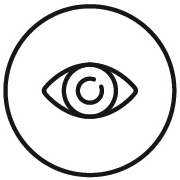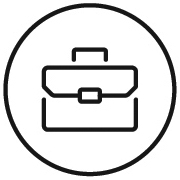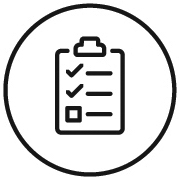 Domains: Clinical Practice, Professionalism, Specialty CPD (IP)

No CPD Points
Welcome to Docet's podcast Sound Optometry, hosted by Michelle Hanratty, an IP optometrist with 20 years' experience on the high street and in hospital. Each month, with case studies and in-depth conversations, we will be exploring topics that matter the most to you as optometrists and are relevant for everyday practice.
Episode 17: Enhanced Optometric Services Part 1 (Wales & England)
The first of a two-part series highlighting Enhanced Optometry Services across the four nations of the United Kingdom, starting with Wales and England.
The podcast begins with the story of Ffion who was seen by optometrist Clare Pearce under the umbrella of the Wales Eye Care Service (WECS) which funds community based eye care to relieve pressure on hospital eye services. Presenter Michelle Hanratty then delves into the details of WECS and the advantages it brings to both patients and practitioners in Wales.
We then hear from Kevin Liu, a community optometrist working in Greater Manchester who gives a firsthand account of his involvement in the COVID Urgent Eye Care Service (CUES), that evolved during the COVID-19 pandemic in response to the crippling pressure the NHS was facing. The episode ends with some thoughts on how services will continue to evolve to meet the demands of an ever-changing healthcare landscape.
Subscribe to the series on your preferred podcast player so you don't miss an episode. You can access all episodes of Sound Optometry here.

Last published: December 2022