No CET Points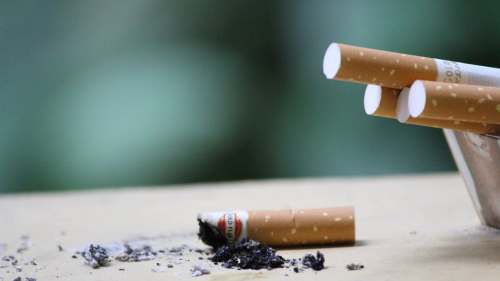 This programme takes a close look at smoking as one of the effects of our modern lifestyle on the eye.
Awareness of the dangers of smoking to general health is high, but there are particular risks posed to eye health; including, but not limited to: an increased risk of cataract, AMD and vascular diseases.
Dr Alex Bobak discusses importance of smoking cessation interventions and underlines the importance of every contact with a healthcare professional. Consultant Pharmacist Bobby Sira builds on the concept of a 'brief intervention' and demonstrates the need for a change in attitude amongst primary healthcare professionals. Community optometrist Rakesh Kapoor explains how he implemented a smoking cessation programme in his optometric practice, why optometrists are well placed to intervene and the information they can give their patients about local cessation services.
This is one course in a series of four.