No CET Points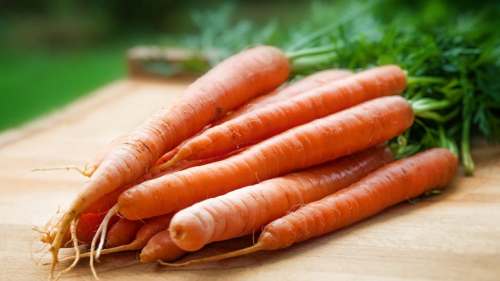 This programme takes a close look at nutrition as one of the effects of our modern lifestyle on the eye.

In this episode we consider changing eating habits; many of us struggle to eat a healthy, balanced diet and may be missing out on essential vitamins and nutrients that our eyes need to function correctly. Vitamins and dietary supplements are widely seen as the easiest way to maintain a healthy lifestyle, however making the distinction between clever marketing and scientific fact is often difficult. There is, however, a relationship between nutrients and eye health, particularly in Age-Related Eye Disease.
Professor Joe Millward discusses the use of nutritional supplements, upper toxicity levels and the interactions supplements can have with prescribed medications. Iain Johnson moves the discussion onto the effects nutrition has on general eye health and more specific eye conditions. He outlines the cases in which dietary recommendations are appropriate and how dietary management fits into the wider treatment structure.
This is one course in a series of four.