General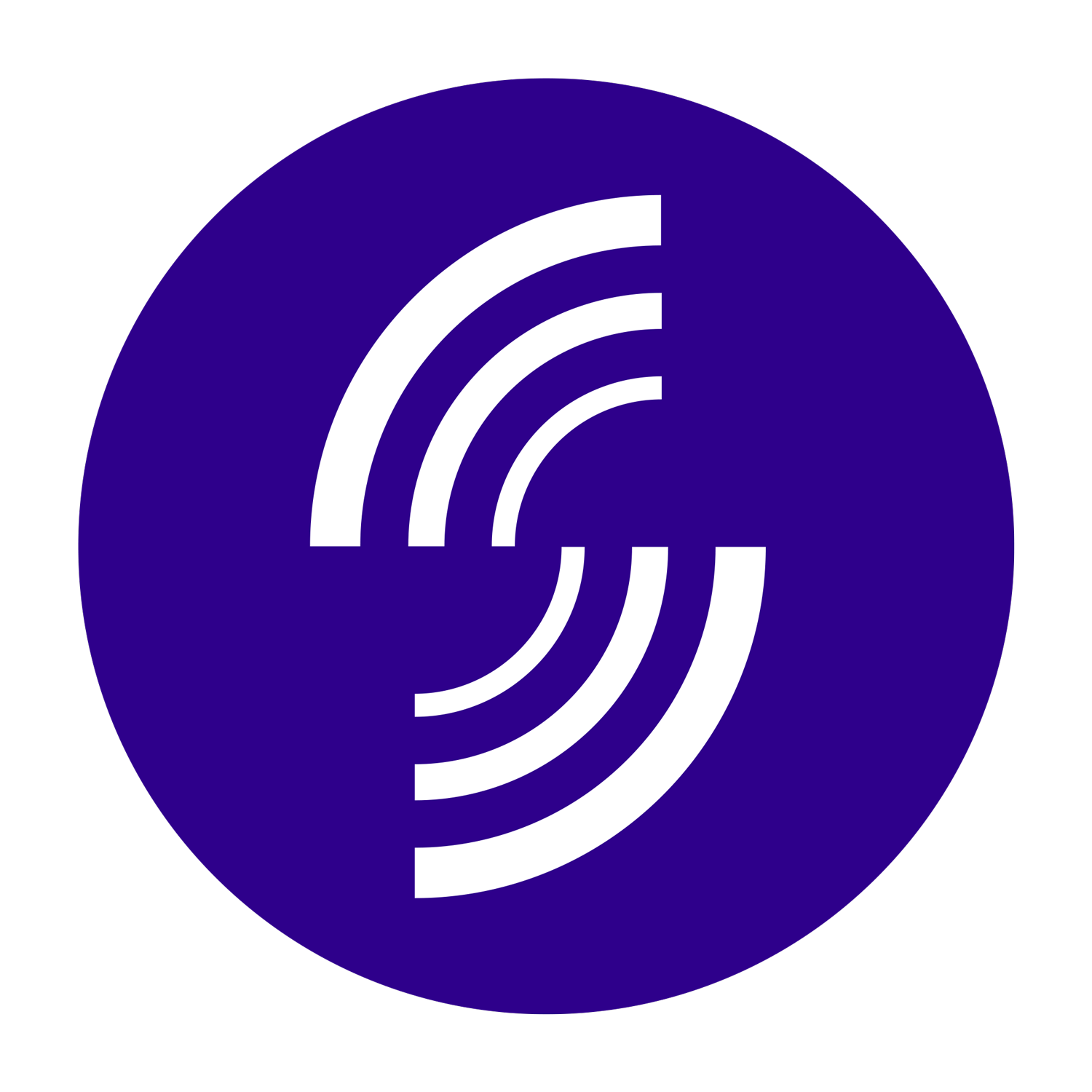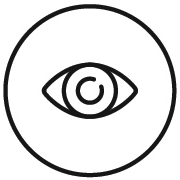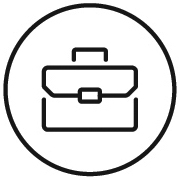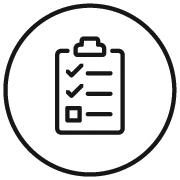 Domains: Clinical Practice, Professionalism, Specialty CPD (IP)

No CPD Points
Welcome to Docet's podcast Sound Optometry, hosted by Michelle Hanratty, an IP optometrist with 20 years' experience on the high street and in hospital. Each month, with case studies and in-depth conversations, we will be exploring topics that matter the most to you as optometrists and are relevant for everyday practice.
Episode 18: Enhanced Optometric Services Part 2 (Scotland and Northern Ireland)
The second of a two-part series highlighting Enhanced Optometry Services across the four nations of the United Kingdom, starting with Wales and England and concluding with Scotland and Northern Ireland.
We hear from Doug who first accessed community eyecare services in Scotland several years ago on account of his recurrent uveitis. His story demonstrates the benefits of the service and how primary and secondary care can work synergistically. Kathryn Trimmer then explains how free eye care to all patients has helped to change public perception of optometry in Scotland, and how the profession are now gatekeepers for secondary care.
We then hear from Máiread O'Kane, a community optometrist working in Omagh, Co Tyrone which is a large rural town in the west of Northern Ireland. Máiread holds her IP qualification and is registered with the Health & Social Care board as a non-medical prescriber. Her IP prescribing status facilitates clinical management of acute eye problems within NI PEARS optometry service.
The episode ends with presenter Michelle Hanratty reflecting on the evolution of optometry services as the public becomes increasingly aware that optometrists can provide eye health care as well as vision care.
Subscribe to the series on your preferred podcast player so you don't miss an episode. You can access all episodes of Sound Optometry here.

Last published: December 2022