No CET Points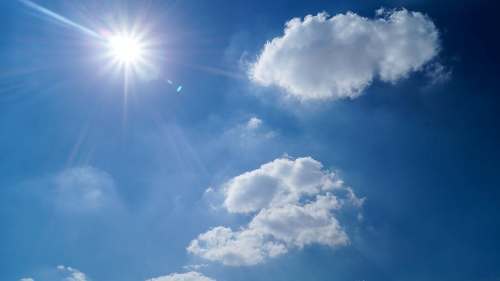 This programme takes a close look at UV light as one of the effects of our modern lifestyle on the eye.

Most people are aware of the harm exposure to UV light can have on the skin. However, the specific risks to eye health and recommended protective measures are commonly misunderstood. Overexposure to UV light is associated with cataracts and macular degeneration among other diseases, with new research focusing on the harmful effects of blue light.
In this episode we begin by talking to members of the public to gauge the level of public understanding before consulting with our experts. Dermatologist Ian Coulson explains how UV light damages cells and outlines the risk factors for skin cancer. Professor John Marshall distinguishes between the damage UV light can cause to the skin and the eye. He also articulates the differences between UV light and long and short wavelengths of blue light. He gives an indication of the time it takes for damage to occur and summarises methods of effective protection necessary for prevention.
This is one course in a series of four.