No CET Points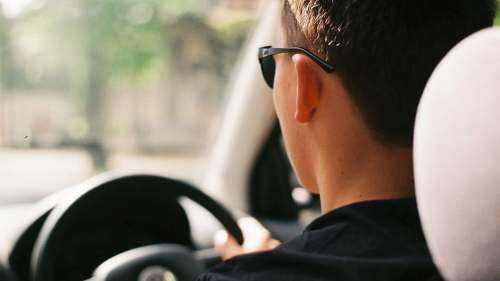 This programme takes a close look at driving as one of the effects of our modern lifestyle on the eye.
There are many legal and moral issues surrounding eyesight and driving. Dr Kamlesh Chauhan articulates the problems with the current standard visual assessments for driving and gives examples of where these tests may not be sufficient. He stresses the need for a balance between individual and public safety and the optometrist's duty of care and confidentiality.
Professor Joanne Wood, a leading authority on driving and vision, explains the outcomes of her research, including: the effect of cataracts on driving and the differences between night and day driving. She develops the idea that driving should be based on performance and a wide range of factors, rather than solely on age or disease status.
Professor Steve Taylor then clearly states the current regulations on driving and vision. He discusses the standards that must be met, how they are measured and what is done to enforce the regulations. He outlines the legal framework for optometrists and emphasises the necessity of awareness and sensibility to any ambiguities and grey areas.
This is one course in a series of four.